Early Pregnancy Visualisation
Many women who have just discovered that they are pregnant are nervous and experience anxiety. This guided visualisation is designed to help you connect and feel calmer as your pregnancy progresses.
Guided visualisation
For early pregnancy
Emotional Alignment and Manifestation
"The Fairy Godmother of fertility"
- The Telegraph
"Zita West is famous for helping women get pregnant when everything else has failed"
- The Times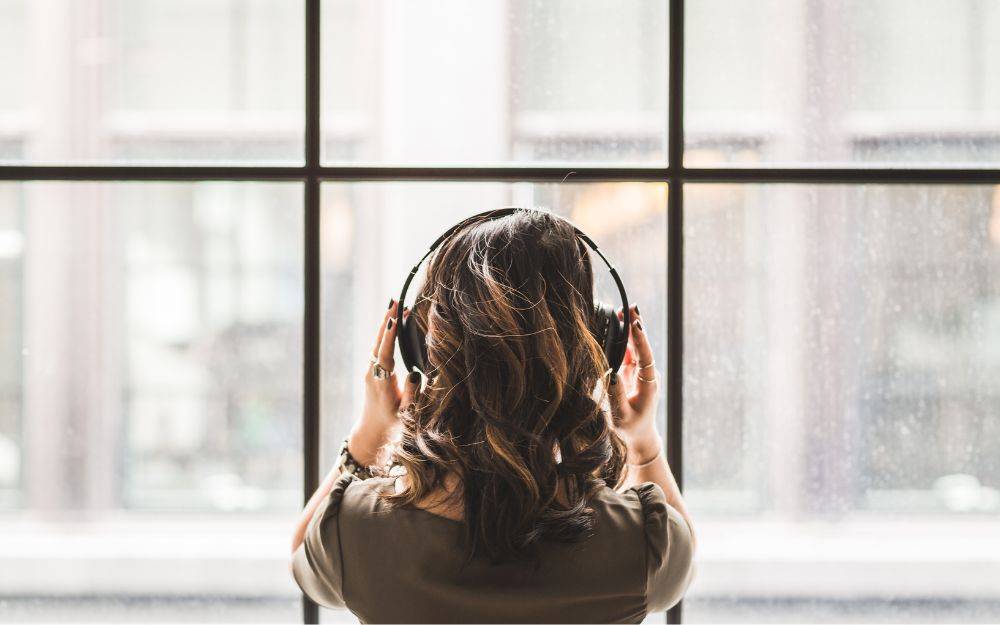 About this visualisation
Navigating the early days of pregnancy, I engage my subconscious mind, manifesting positive outcomes and embracing the transformative shifts happening within me.